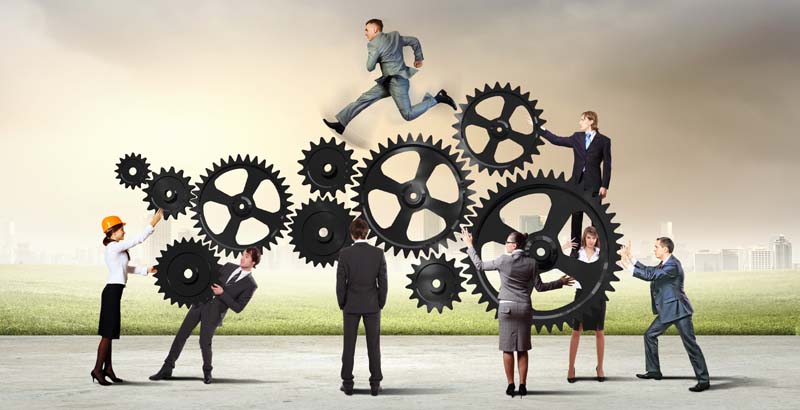 Office automation refers to an office environment with Computers and Software where when we combine the two, the output will create documentation needed to run a business in an efficient manner.

The backbone of any office automation project is the internal network, along with a properly trained staff. When you have  proper Office Automation tasks & procedures in place, you should expect the following:
Get many tasks accomplished faster.
A streamlined staff.
Less physical storage and filing cabinets. A Paperless Office environment is part of an Automated Office.
A true network PC or Mac environment where the users can collaborate and share files.
If you have any questions about your current office needs, please let us know.  We can be reached at 305-386-6165 or via email at info@wilsonalvarez.com